Boost Your Job Search: Maximize Google Job Alerts for Intelligent Updates
In an ever-evolving job market where competition is fierce and having a strategic approach is essential, staying informed quickly can make all the difference
Sep 03, 2023
0 Comments
129 Views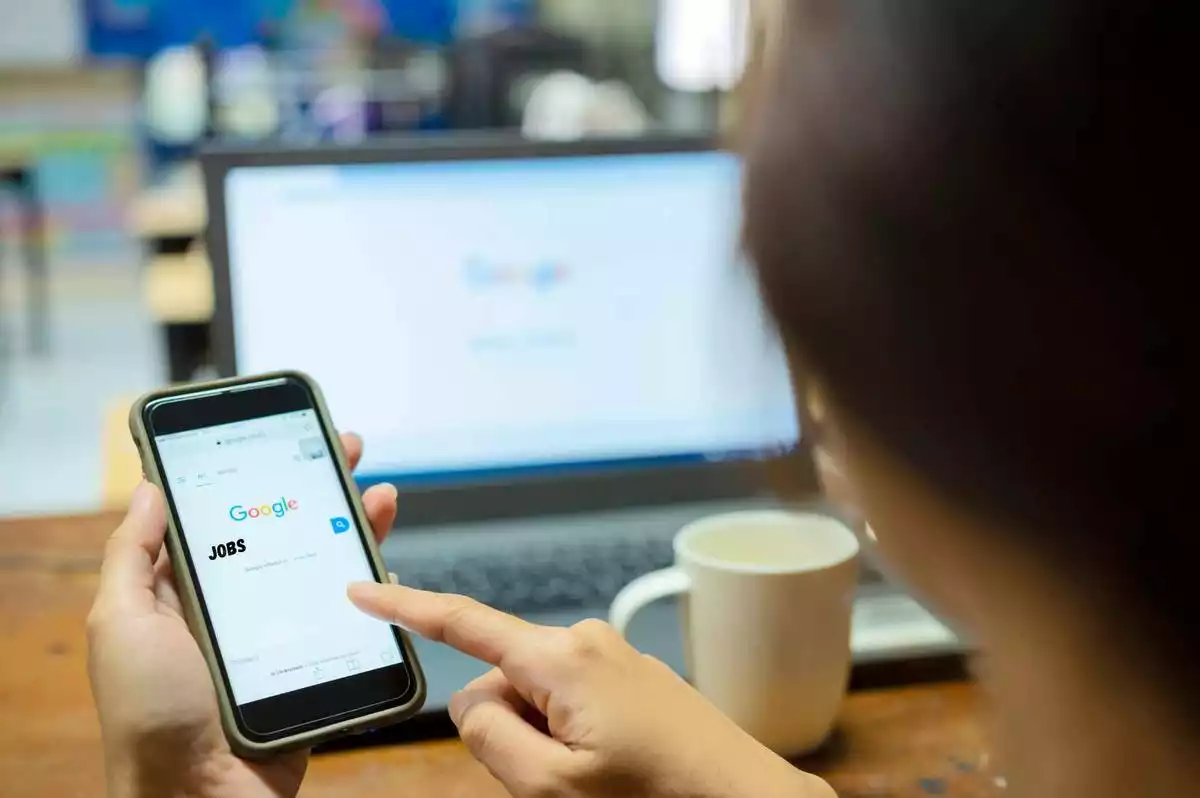 We use Google to Search for jobs
Finding the ideal position can be challenging, but receiving relevant, timely information can be a tremendous advantage. This is where Google job alerts come into play, offering a modern solution to track job opportunities effortlessly. Instead of spending hours scouring job sites, Google job alerts harness the power of technology to keep you informed. This article will explore activating a Google job alert using Google Alerts. You will discover how this clever method can streamline your job search, ensuring you do not miss opportunities that align with your specific criteria. Learn how this intelligent feature can be your ally in the quest for your dream career.
Getting Started with Google Alerts Features
Lets Dive In and Explore What You Need to Know for a Smooth Introduction to This Tool, Supported by Visuals. I can only advise you to spend more time with these few provided elements for a better grasp.
By entering google.com/alerts into Google, you will encounter this page.
While it is accurate that you can use it without a Gmail account, I strongly recommend having one for a more comprehensive experience. Clicking on one of the images will bring up an initial form of an alert, which you will naturally modify according to your needs.
Click on the pencil icon to reveal the filter.
Allowing you to have more targeted information (image). Here are some key elements to note:
Frequency

: This lets you choose when to receive your information to ensure you read it.

Source:

You can select where your information comes from.

Language:

The language in which the information will be provided.

Region:

From which area the data originates.

Number of Results:

Do you want the best results or all results?

Send To:

Where would you like to receive your information?
Test with Targeted Job Search at Airbnb or Google:
We are moving on to the second point to understand better how this tool works. Its important to note that were about to set up an alert whenever a job is posted on Airbnb.
Let us delve into the second point to grasp how this tool works. For example, let us consider Airbnb and imagine we are seeking a software engineer position there.
To begin, navigate to the "Careers" section of the respective websites, whether it is Airbnb, Google, or another organization.
This is where our job search starts. Copy the URL and paste it into the Google Alerts search bar, adding "site" like this: site:https://careers.airbnb.com/positions/5172152/.
Remember to remove "https," "positions," and anything before it, resulting in site:careers.airbnb.com.
Then, click "Update," and your Google Alert is created. If you save this as it is, you will receive notifications for all available jobs at Airbnb.
By adding specific keywords like "software engineer," you can further refine your search, as illustrated in the image.
Indeed, you have a valuable tool at your disposal. Let us maximize its potential. Before concluding, let us explore further ways to enhance our job search using Google Alerts.
Google Alerts prove to be a powerful tool in streamlining your job search process. With their automatic notification feature, you can stay informed about relevant opportunities without needing constant manual searches. By grasping the functionalities of Google Alerts and applying them to targeted searches, such as job hunting at specific companies like Airbnb or Google, you enhance your chances of finding the ideal position. Remember to adjust your settings according to your notification frequency and type preferences. By embracing this clever method, you can transform your job search into an efficient and productive experience. Make the most of this tool to swiftly and easily access opportunities that align with your professional aspirations.